Holistic Nutritionist, Healthy Diet Planner, Life Coach, and Personal Trainer in Orange County
Lorie Eber is not your typical jock, product-pushing, miracle pill, health and fitness consultant - far from it. She's a holistic nutritionist, a healthy diet planner, life coach and a personal trainer.
What's different about Lorie?
She talks the talk: She's a straight-forward, plain-talking New Yorker, but also empathetic.
She walks the walk: At age 64, she goes to the gym seven days a week at 5:00 am with her husband and eats a healthy Mediterranean diet.
She feels your pain: Unlike most personal trainers, she spent 23 years as a stressed out, workaholic corporate litigator and is also an Instructor of Health Gerontology (the study of aging).
She has top-notch training: Lorie has the skills and qualifications required of personal trainers and certified nutritionists, including the following: Precision Nutrition Certified Professional, Stanford University Center for Health Education, Nutrition Science, eCornell Plant-Based Nutrition Certificate, Mayo Clinic Certified Wellness Coach, NASM Fitness Nutrition Specialist, Fowler International Life Coach Certification, and NASM Certified Personal Trainer.
She gets results: She teaches skills and techniques that work in today's workplace to avoid the constant temptations to overeat and sit all day.
As well as being a personal trainer and nutritionist, Lorie is also the author of six Amazon books:
How I Escaped Legal Practice and Got Myself a Life
Why I'm Not a Fat Old Lady
How to Ditch Your Fat Clothes for Good
40 Ways to Leave Your Lover: That Would Be Junk Food
How to Stay Healthy in a World Designed to Make Us Fat and Lazy
Aging Beats the Alternative and a Sense of Humor Helps
Calling upon her experience as a holistic nutritionist and a healthy diet planner, Lorie also blogs regularly, posts the latest health news and shares tasty recipes.
Lorie is passionate about helping others who are ready to make long-lasting changes to their eating and exercise habits. She's eager to share her expertise and will effectively guide and support you on your weight loss journey - helping you to improve your fitness, introducing you to effective fitness training methods, and acting as your expert diet planner, whether you're in Irvine, Newport Beach, Laguna Beach, San Clemente, or elsewhere in Orange County.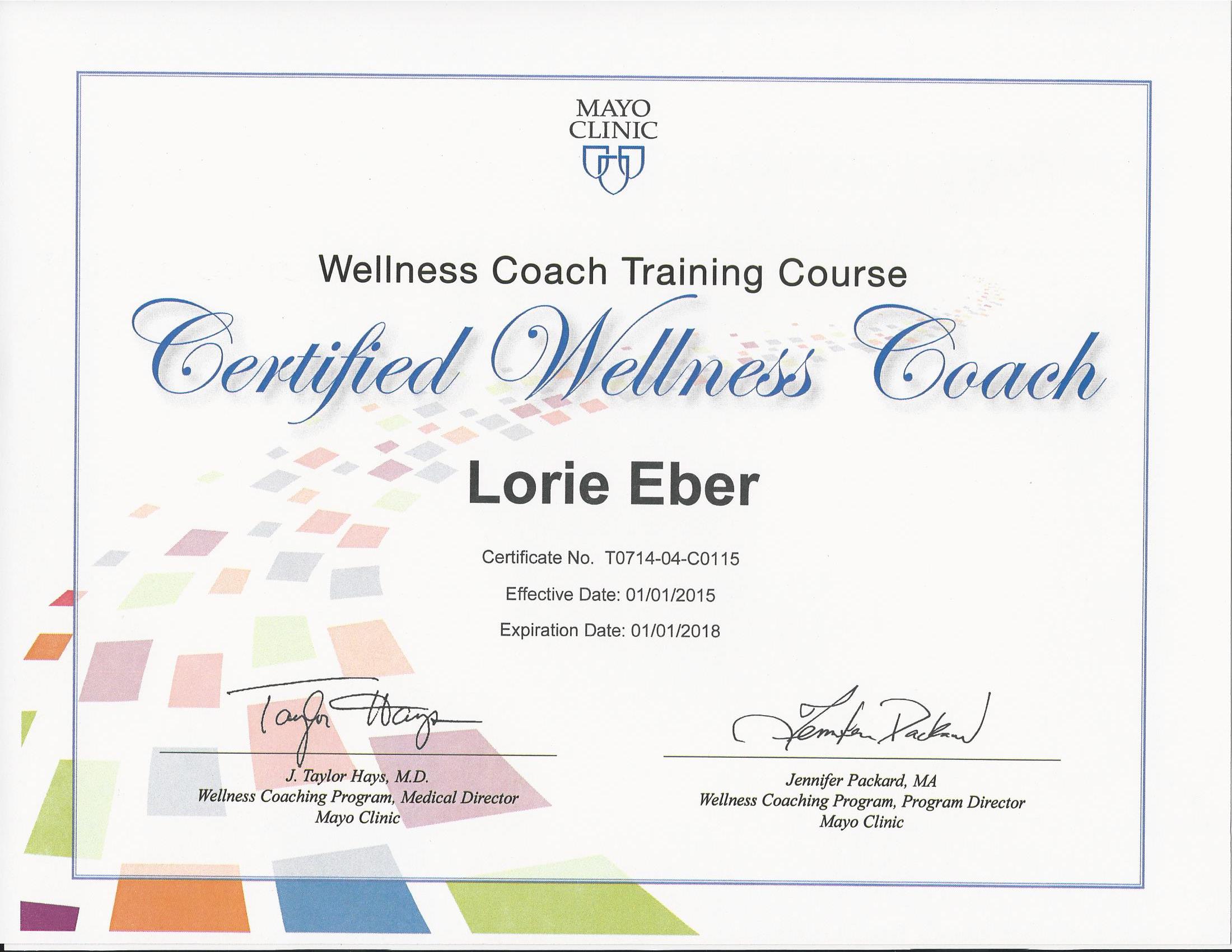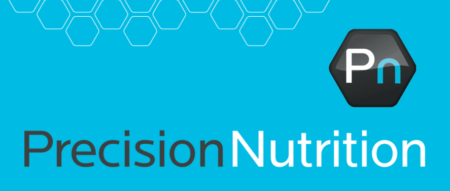 Precision Nutrition Certified Professional

Mayo Clinic Certified Wellness Coach

Stanford University Nutrition Science Certification 

NASM Certified Personal Trainer & Nutrition Specialist

Fowler International Academy Certified Life Coach

Wellcoaches School of Life Coaches Graduate

Cornell Center for Nutrition Plant-Based Nutrition Certificate

Juris Doctor

Instructor of Health & Gerontology Coastline College

Keynote and Public Speaker

Author of six Amazon Books
How to Ditch Your Fat Clothes for Good
by Lorie Eber
Certified Nutritionist, Wellness Coach, Life Coach, Personal Trainer