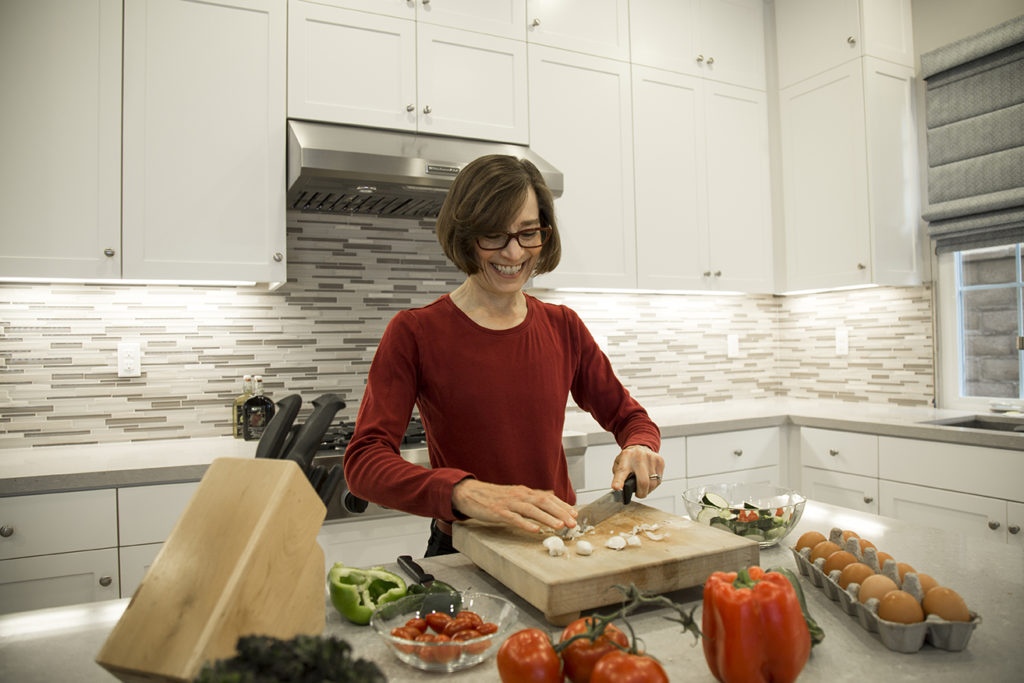 Healthy Diet and Exercise Programs for Weight Loss
Lorie Eber Wellness Coaching provides a variety of healthy diet and exercise programs for weight loss for individuals, groups and corporations offering employee wellness programs.
Start losing weight now the healthy way! Lorie Eber delivers healthy diet programs and exercise programs for weight loss throughout Orange County, California. So whether you're in Newport Beach, Laguna Niguel, or San Clemente, we can help you with everything from healthy meal plans, dieting plans, and healthy eating guidelines, to fitness training plans, good weight loss programs, and even weight loss challenge ideas.
Lorie's healthy diet programs include:
The Mediterranean Diet
DASH (Dietary Approaches to Stop Hypertension)
Both emphasize a balanced diet rich in fruits and vegetables, whole grains, lean proteins, low fat dairy and healthy fats.
As part of your healthy eating plan, it is also important to limit your sodium intake.
We also provide a variety of different coaching programs and presentations including:
•Individual Wellness Coaching: 1-on-1 coaching, customized to fit your needs and schedule. Since it takes an average of 66 days to change a habit, most clients sign up for a 24, 12 or 8-week program
•Group Wellness Corporate Coaching: small group workplace sessions on a series of topics with private website interaction and support
• Corporate Lunch & Learns: one-hour presentations of practical health and wellness tips and strategies
Keynote Speaking: interactive presentations to organizations and conferences on many topics relating to stress reduction and adopting and sustaining a healthier lifestyle
For further information about Lorie's healthy diet and exercise programs for weight loss, get in touch today!